Why Acupuncture for Fertility?
Acupuncture has been used to treat infertility extensively, including ovulatory dysfunction, in vitro fertilization (IVF), embryo transfer (IVF-ET), & male infertility. 
Acupuncture may improve ovulation by modulating the central & peripheral nervous systems, the neuroendocrine and endocrine systems, ovarian blood flow, & metabolism.
Acupuncture can help improve the outcome of IVF-ET, and the mechanisms may be related to the increased uterine blood flow, and the reduction of depression, anxiety, and stress.
Research also suggests that acupuncture plays a positive role in male infertility.
Trust your care to an expert.  The Acupuncture Specialists have over a decade worth of experience in treating infertility with acupuncture.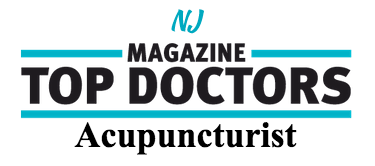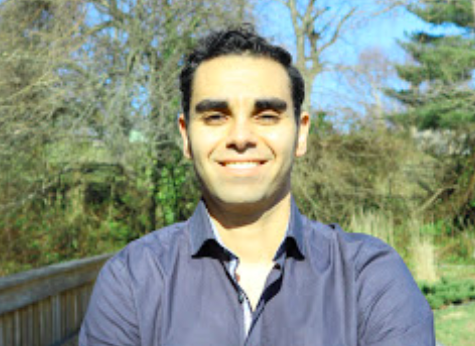 Hisham Amer
Acupuncturist
We are near: Martlon, Mount Laurel, Voorhees, Moorestown, Haddonfield, Deptford, Washington Township, Maple Shade  & Willingboro
Get acupuncture today and experience the benefits of acupuncture in south jersey
Working hours
Monday-Friday: 7:00 AM - 8:00 PM
Saturday-Sunday: 8:00 AM - 5:00 PM
By Appointment Only
We are here
102 Browning Ln B1 Cherry Hill NJ, 08003 Phone: 856-528-2678