We put your family's health and well being first.
Safe Effective Acupuncture Treatment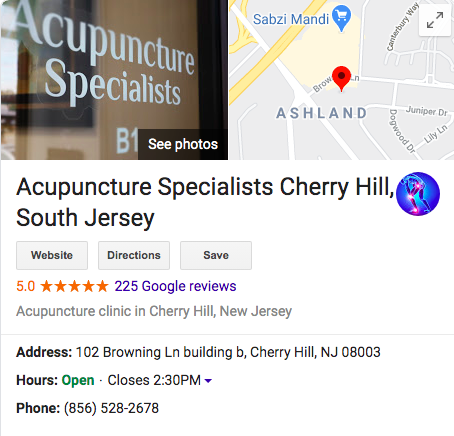 NCCAOM Certified : National Commission of Acupuncture & Oriental Medicine
Licensed by New Jersey Medical Board
Amer is an Acupuncturist specializing in a variety of medical conditions, including joint pain management , back and neck spine issues, gynecology, weight loss, digestive problems and allergies. He is talented and known for excellent hands on skills with painless treatments. He has brought relief to thousands of patients, including NFL professional athletes. Hisham Amer began learning and training in acupuncture at the age of 17 with an uncle who is also an acupuncturist. He comes from a long family line of healthcare practitioners with over 80 years of experience and expertise in both Eastern oriental and Western medicine. He received his bachelor degree in Biology and Chemistry, as well as his Master's degree in Oriental Medicine, from Northwestern Health Sciences University a top university in the USA. Additionally, Amer had two years of advanced acupuncture and oriental medicine experience at Courage Center, where he treated severe spinal cord injuries & back injuries. His areas of interest include Japanese-style acupuncture, pulse diagnosis and herbal medicine. He is committed to providing the highest quality health care and service in Traditional Chinese Medicine in order to preserve and optimize human life. Hisham is a swimmer and enjoys scuba diving. He also actively participates in football, volleyball, tennis and soccer activities throughout the south Jersey area.
We are near: Martlon, Mount Laurel, Voorhees, Moorestown, Haddonfield, Deptford, Washington Township, Maple Shade  & Willingboro
Get acupuncture today and experience the benefits of acupuncture in south jersey